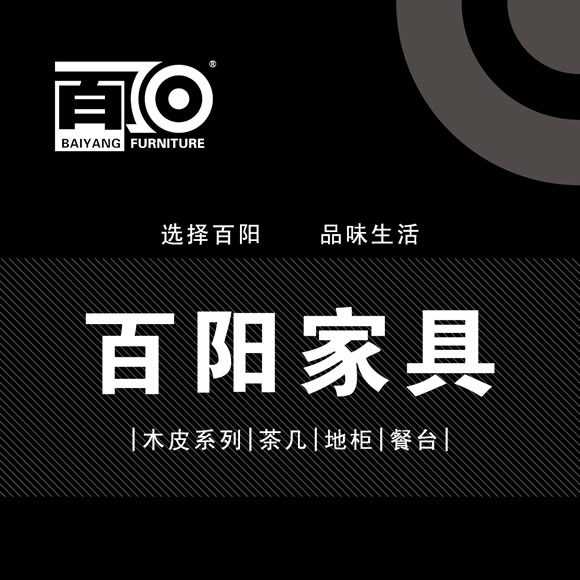 Baiyang Furniture, one of the Chinese living room furniture manufacturers, was established in 2006 and was established in China's Xianghe River, which enjoys the reputation of "China's Northern Furniture Capital". It is a professional furniture manufacturer integrating development, design, processing, production and marketing services. The company has absorbed a large number of professional design, marketing and enterprise management talents, and has a large number of skilled workers with high quality.
The goal of "Baiyang" is to enable more people to enjoy high-quality furniture. Over the years, the company has invested heavily in introducing technology and innovating equipment to achieve accurate, efficient and modern production in the industry. "Baiyang" carefully selects materials, strives for excellence in craftsmanship, pays attention to the health of consumers with practical behavior, and is trusted by many consumers. Baiyang Furniture's good quality and simple, modern style have been favored by domestic consumers and won the trust of foreign buyers. In 2007, Baiyang Furniture took the lead in selling its products to Central Asia and Russia, taking the lead in creating Chinese plate furniture and the trade routes between the five Central Asian countries and Russia.
Our company not only attaches importance to its own development and development, but also pays more attention to creating a happy life for human beings, and strengthens environmental protection. It has always incorporated environmental work into normal production, and earnestly implemented relevant laws, regulations and corresponding regulations of the state, provincial and municipal authorities. Requirements, greening the company, beautifying the environment and purifying the job site.
"The real thing is the sincerity", Baiyang, which is committed to leading the fashion of living room furniture and advocating healthy living, will continue to forge ahead in order to create healthy, environmentally friendly, individual and fashionable furniture products.
In the days to come, Baiyang will continue to follow the emotional marketing road, pay more attention to consumers and pay attention to consumers' emotions, personal values ​​and inner feelings, and provide consumers with a simple, avant-garde and comfortable home environment. Pride, but also more committed to creating benefits for society.

Baiyang furniture
North Exhibition Area: Xinyilong Home Plaza, Block A, Middle Floor, Zone B, No. 13 Telephone Domestic Investment Phone
0316-8338350
Investment Director: Zhang School Business QQ
E-mail:
Domestic R&D base: official website of Qianwang Development Zone, Xianghe County, Hebei Province: http://by.cnjiaju.com
WeeTaach Digital Signage covers a wide series of such as 32, 43, 49, 55, 58 and 65 inches, portrait or landscape, Android or Windows OS. We are happy to accept OEM productions on basis of quantitative orders.
â… . Illustration: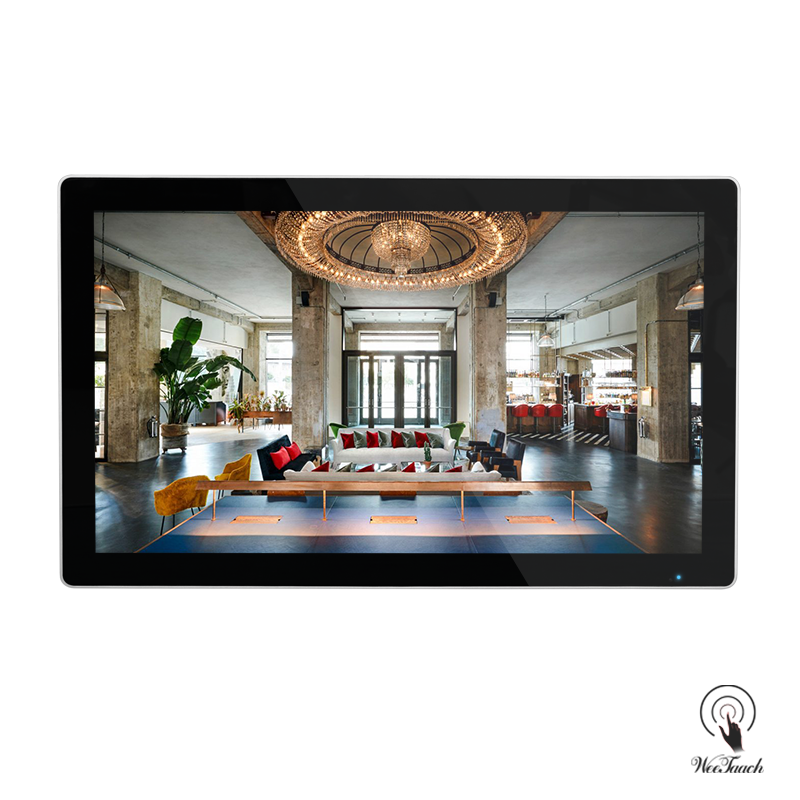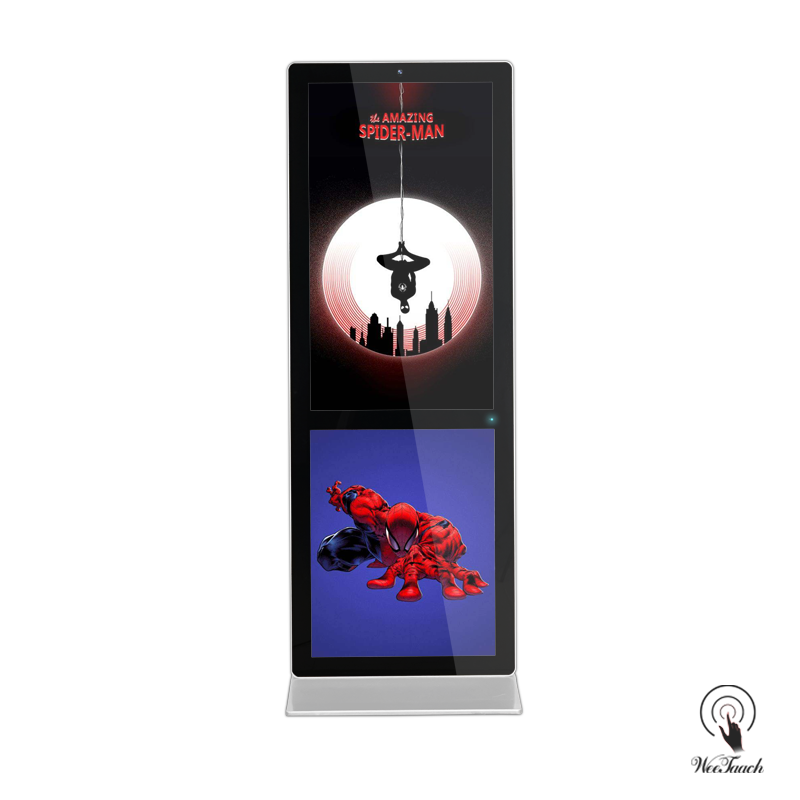 â…¡. Main Features:
Excellent cost/performance device
Fashion design, user-friendly UI
Local and Network service & maintenance
Easy Ads timing & content control
Playback of A/V programs, Office files, etc.
Unified management through server/control center
Ethernet, WIFI & mobile network services (Android)
Android OS/Win
â…¢. Specification
Type: Freestand/Wall-mount
Color: White, Black, or customized
Screen: First class LED backlighted
Screen Proof: 4mm-thick tempered glass
Screen size: 32 to 65 inches
Touch Mode: IR or Capacitive (Optional)
Main Interfaces: 2*USB2.0, SD or TF slot,1*MSATA, 1*RJ45
Speaker: Embedded 2x10W, stereo
Definition: 1080x1920
Brightness: 350cd/m²
Static Contract: 1200:1
Visual Angle: 178 degrees (V/H)
Display Scale: 9:16/16:9
Power Supply: AC100-240V, 50/60Hz
Working Condition: 0 to 50 degree C/ 10% to 90% RH
Storage Condition: -20 to 60 degree C/ 10% to 90% RH
Note: The technical specifications herein are for reference only. We remain the rights to upgrade without prior notice.
Digital Signage
Digital Signage,Digital Signage Screen,Interactive Digital Signage,Touch Screen Digital Signage
Guangzhou Ruixin Touch Control Technology Co., Ltd. , https://www.weetaach.com